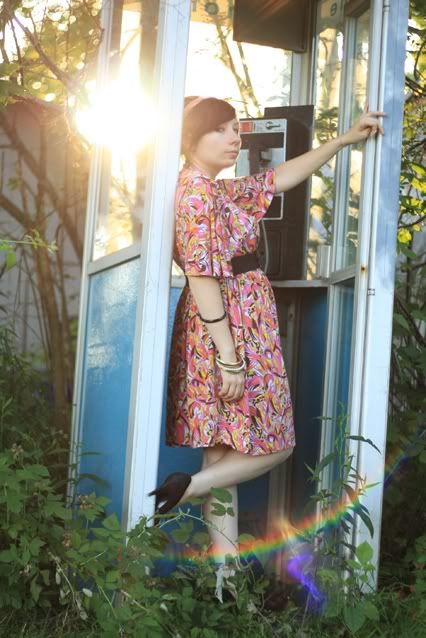 Lauren and I continue to swap! She sent me this beautiful 70's inspired dress. We both wore it differently, but we both channeled our inner hippie. She has an advantage because of her long beautiful locks, but I swear I'm not jealous.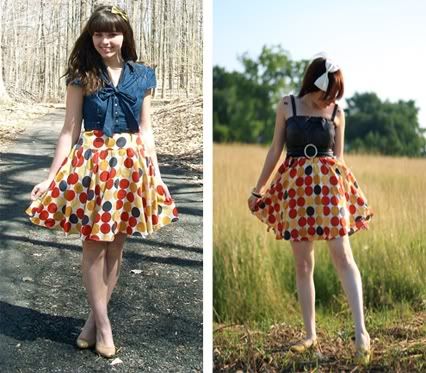 Lauren also sent me this lovely skirt. I struggled at first to style it, but once I did, it was beautiful! Our styling was strangely similar here, but very personal at the same time!

Stay tuned for more mail swaps between Lauren, myself, and our newest member!